The original Feyral™
Each Feyral is cast, cut, shaped and engraved with precision using your favorite photo, resulting in a unique piece of steel, gold or sterling silver jewelry that will last forever.
SELECT YOUR FAVOURITE PIECE OF JEWELRY BELOW TO START CREATING YOURS NOW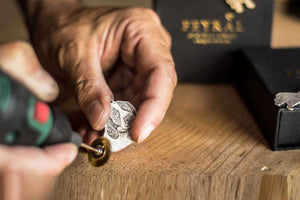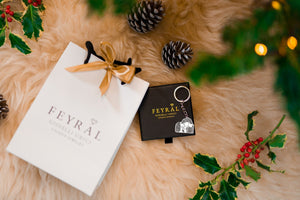 "Shaping Your Memories - Feyral"
Our Mission
An unbreakable love
A wise man once said: "A life without love is a wasted life."
Whether they are our grandparents, our parents, our better halves or our friends, they will always have a special place in our hearts.
We would do anything for them and we will always be there for them.
We are able to take your favorite photo and engrave it into a never before seen piece of jewelry that you can take with you wherever you go.
A unique gift to leave those you love speechless.
Create your Feyral and join our family.
Let customers speak for us